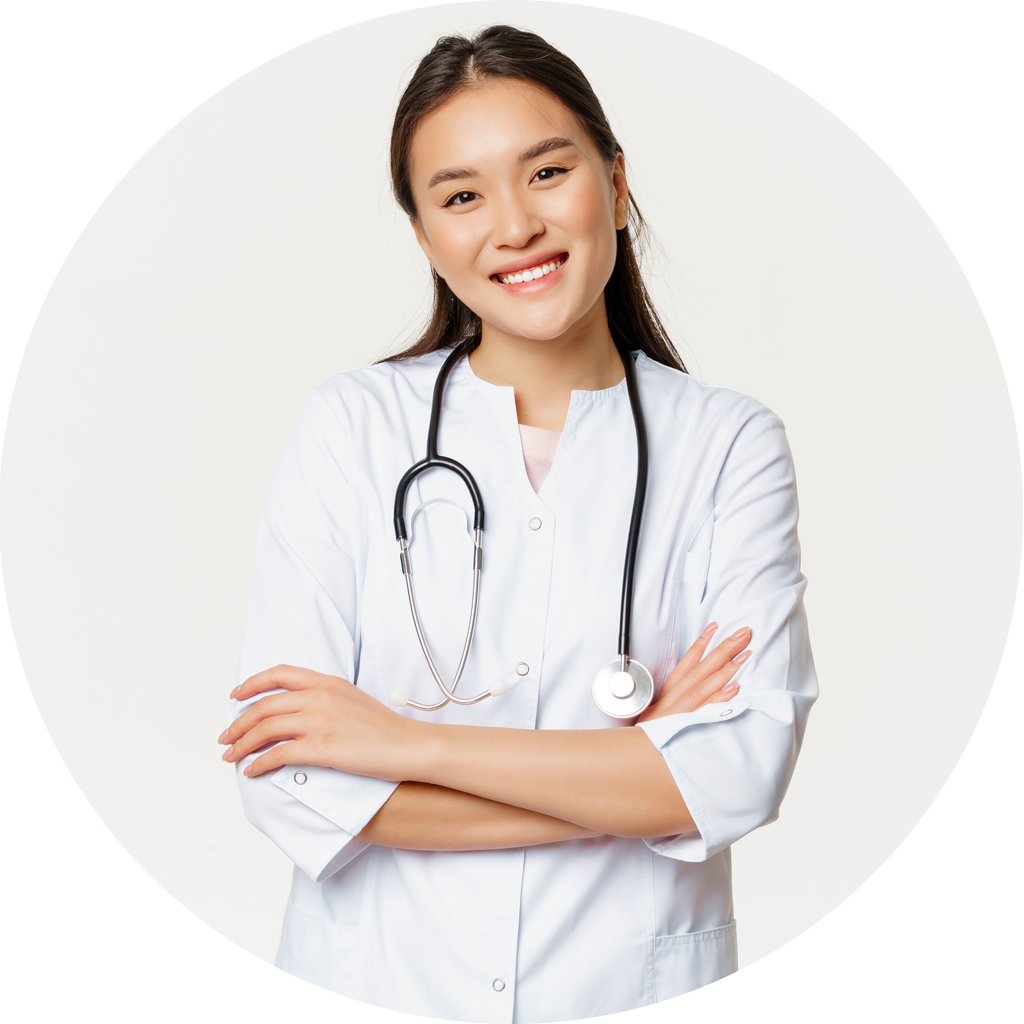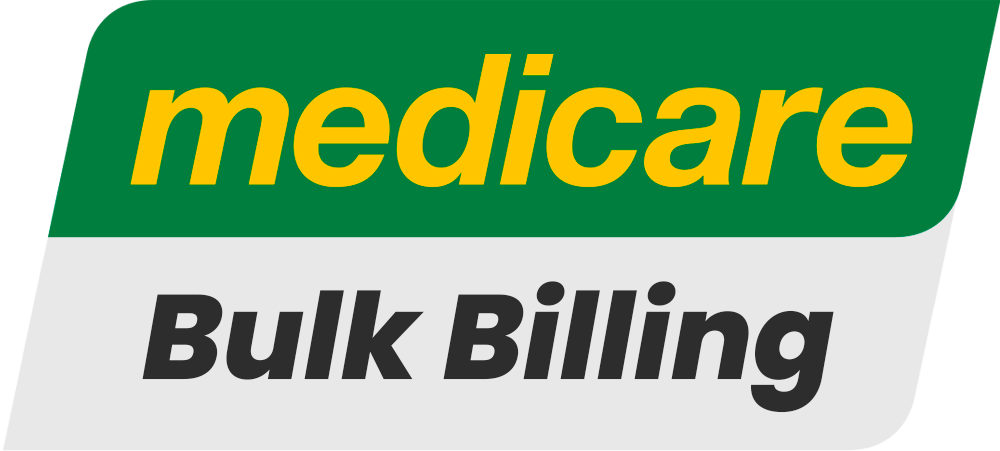 Welcome to My Doctors Medical Centre
At My Doctors Medical Centre, we are committed to providing our patients with the highest standard of medical care and services. We believe our multidisciplinary model allows us to deliver exceptional healthcare tailored to your needs. Our General Practitioners, Specialists, and allied health team have an integrated approach to deliver better health outcomes for our patients.
Featured Services
We strive to engage each persons individual circumstances and we seek your long-term well-being in body, mind and soul.
We support your diverse needs with a friendly, compassionate team of general practitioners, specialists and allied health professionals. Our patient-centric, multidisciplinary approach allows us to deliver healthcare uniquely tailored to your needs.


My Doctors Medical Centre acknowledges the country's traditional owners throughout Australia and their continuing connection to the land, sea and community. We pay our respect to the people, the cultures and the elders, past, present and emerging.